Our team uses cutting-edge diagnostic testing and technology to diagnose and treat medical conditions in Plains pets.
Diagnostic Services
At Northeast Veterinary Referral Hospital, we're happy to be able to offer progressive diagnostic tests and tools, including digital x-rays, ultrasounds, and endoscopy.
These allow our veterinary team to accurately diagnose and treat your pet's medical symptoms. Early diagnosis and prompt treatment can be very important in treating many ailments.
In-House Laboratory
Our Northeast Pennsylvania animal hospital is equipped with state-of-the-art technology in our in-house laboratory. Our in-house lab allows us to perform tests and obtain results on the same day, alleviating concerns about treatment delays caused by off-site testing.
At our in-house lab, we can perform the following tests:
Blood Chemistry Panels (to evaluate organ function)
Complete Blood Counts (CBC)
Electrolyte Evaluation
Parvovirus Testing
Heartworm Detection
Fecal Exams & Intestinal Parasite Testing
Feline Leukemia & Feline Immunodeficiency Virus Testing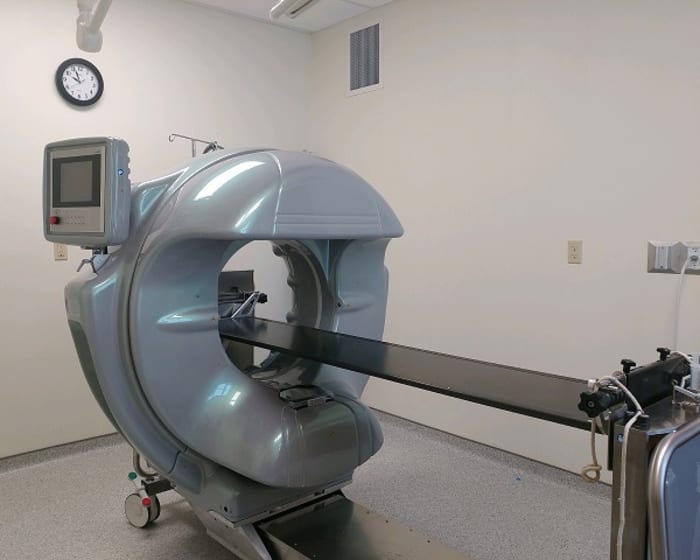 From Happy Pet Owners
What a wonderful alternative when something happens to your babies outside normal vet hours. They treated us and my kitty like family. Explained everything and fixed him right up. He's not enjoying the cone, but his stitches look great. Thank you to the whole team!