Northeast Veterinary Referral Hospital
Specialty & Emergency Veterinary Services For Your Pets in Plains
You can rely on the dedicated team at Northeast Veterinary Referral Hospital in Plains to provide quality and compassionate veterinary care.
During the week our staff includes doctors who are trained in Internal Medicine, Surgery, Cardiology, Physical Rehabilitation and Acupuncture. We are proud to offer Emergency Veterinarians 24 hours a day so we can provide your pet with comprehensive care 365 days a year.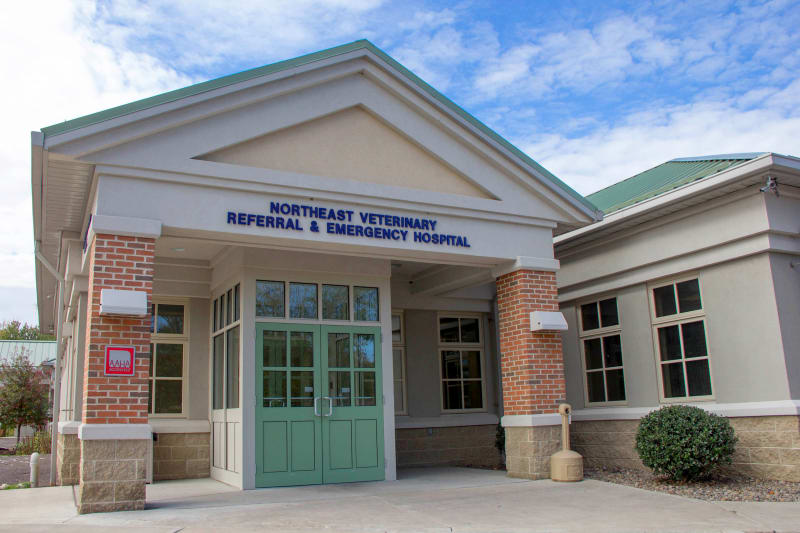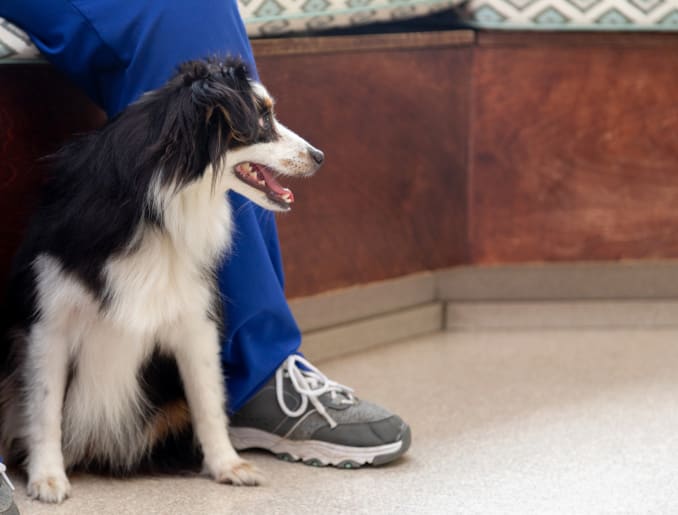 From Happy Pet Owners
My puppy thought it was fun to eat a sock so we had to take him here. Everyone was amazingly kind and I could tell they actually care about animals. They brought him to the back immediately for treatment and then afterwards explained to us what they did and what to expect. The doctor was wonderful and she seemed very knowledgeable. She answered any and all of our questions. I'm comforted with knowing this type of care is available if I need their services again in the future.
Learn What Sets Us Apart
You have many options for your veterinary care. Here are some of the reasons why you should choose us.
Northeast Veterinary Referral Hospital proudly serves patients in the Northeast Pennsylvania area.
Hours
24/7 Emergency Services
If you have an emergency, we're available 24/7 all 365 days a year.
Due to high volume, availability is limited. Please call prior to arriving 
Weekday Specialty Services
Our veterinary specialists offer referral services Monday through Friday from 8am to 3pm. 
Address
242 S River St #200,
Plains,
PA
18705
US