Learn what you can expect and how you can be prepared for your pet's referral appointment.
What to Expect at a Specialty Appointment
After receiving a referral to our veterinary hospital from your primary care veterinarian, contact us to book your first appointment.
STEP 1


Get Settled

Please arrive about 10 minutes early for your first appointment to fill out our Registration Form. To save a bit of time, you can complete the Online Registration Form in advance.
STEP 2


Meet Your Specialist & Talk About Your Pet

A member of our specialty veterinary team will review your pet's history and discuss their issues. We will also be happy to answer any questions you may have.
STEP 3


Examination, Diagnosis & Treatment

Once your pet has been assessed, we will provide you with a diagnosis and treatment options. Your veterinary specialist will work with you to determine the right treatment plan for your pet. After your visit, we will contact your primary care veterinarian and provide them with a detailed written report about your appointment and treatment plan.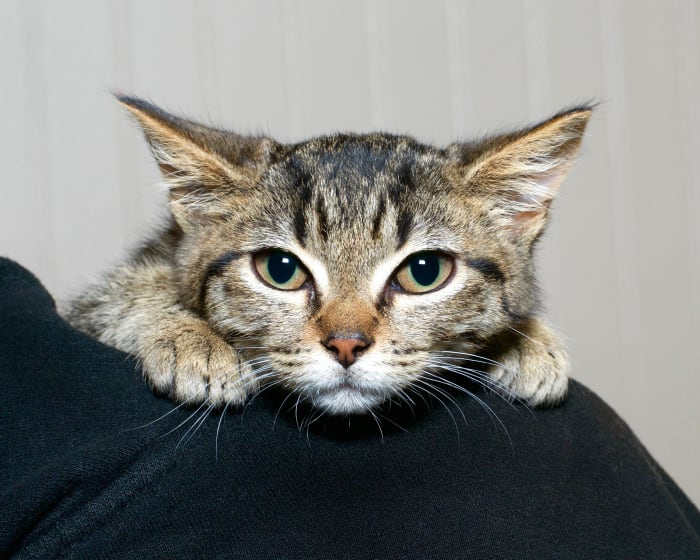 Our Pet Care Philosophy
We are an extension of your primary care veterinarian. We provide advanced-level services and procedures at times when specialized veterinary care is needed.
We proudly serve pet owners in Plains and the Northeast Pennsylvania area. 
Payment & Financing
At Northeast Veterinary Referral Hospital in Plains, we'll help you navigate our options for payment and financing so you can focus on getting your pet the care they need.
From Happy Pet Owners
The most professional, knowledgeable, compassionate animal care facility I've ever had the pleasure to experience…even under unfortunate circumstances.