Our certified canine rehabilitation practitioner provides treatment plans and therapies to help your pet live more comfortably.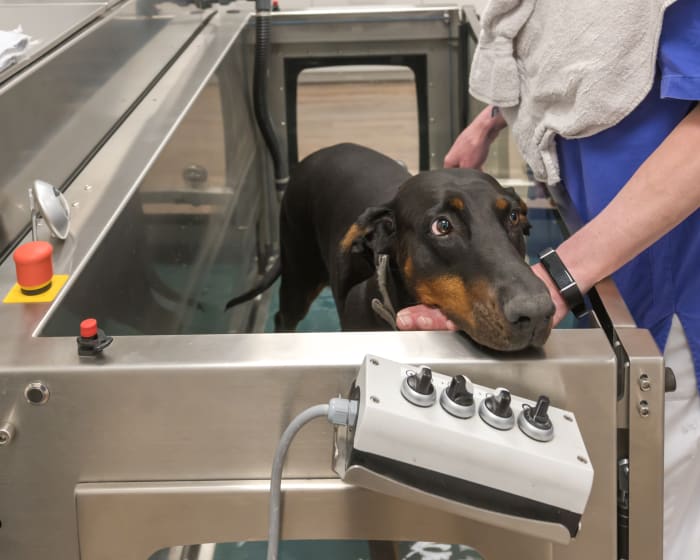 Pet Physical Rehabilitation Services
Veterinary physical rehabilitation is the diagnosis and management of painful or limiting conditions in pets.
Rehabilitation treatments can help to improve muscle strength, provide anti-inflammatory and analgesic effects, improve blood flow, range of motion, and load bearing capabilities of bone, tendons, and ligaments.
At Northeast Veterinary Referral Hospital, we strive to achieve the highest possible level of function, comfort and quality of life possible for each one of our patients.
Aquatic Therapy
Our Physical Rehabilitation Facility has underwater treadmill, pool and therapeutic whirlpool options available for our patients.
Rehabilitation Services
The following are some of the physical rehabilitation services we offer at Northeast Veterinary Referral Hospital:
Therapeutic laser
Acupuncture
Stretch
Massage
Joint mobilizations
Hot and cold therapy
Passive range of motion
Therapeutic exercises.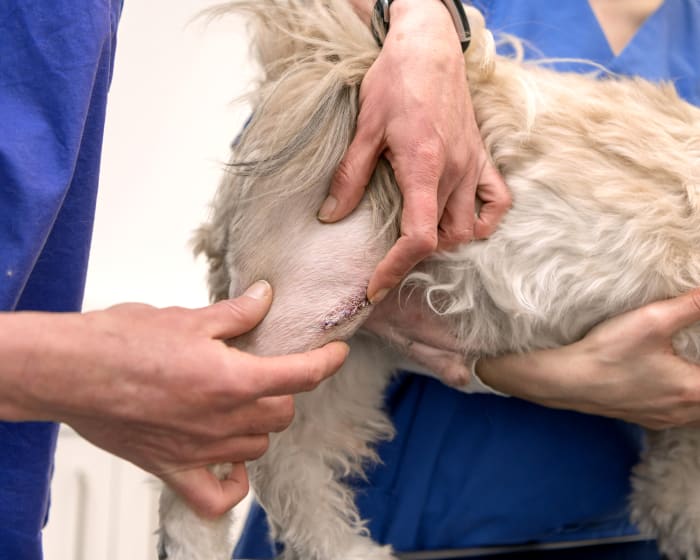 From Happy Pet Owners
Prompt and honest service. They didn't claim our dog's issue was any more or less severe that it was. Payment can be difficult to discuss in the moment but they were upfront about what was being done and what possible procedures would cost, asking for our approval before moving forward. Our boy ended up only needing minor care but we'll be using their service again in the future if we need emergency care.