Feline Hyperthyroid Therapy
Northeast Veterinary Referral Hospital offers I-131 Radioactive Iodine Therapy for cats who experience issues with hyperthyroidism in Plains and the surrounding areas.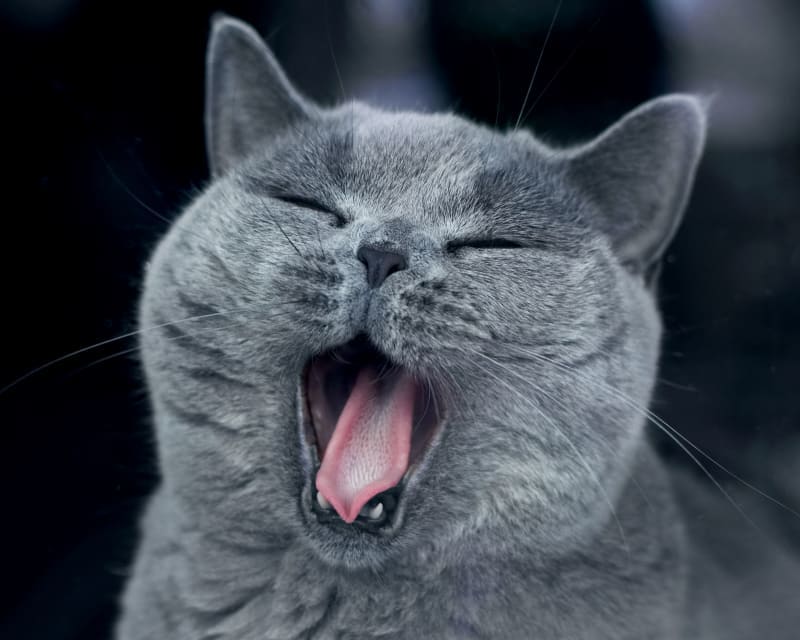 Hyperthyroidism Treatment for Cats in Plains, PA
Radioactive Iodine (or radioiodine) I-131 therapy has been used extensively in veterinary medicine and has a success rate approaching 95-98% for hyperthyroid cats with only one treatment.
The radioactive iodine is absorbed into the abnormal thyroid tissue, leaving nearby normal thyroid tissue and other organs undamaged. Your cat's normal thyroid tissue will resume functioning after the benign tumor is gone, usually within a month of therapy.
FAQs About I-131 Therapy for Hyperthyroid Cats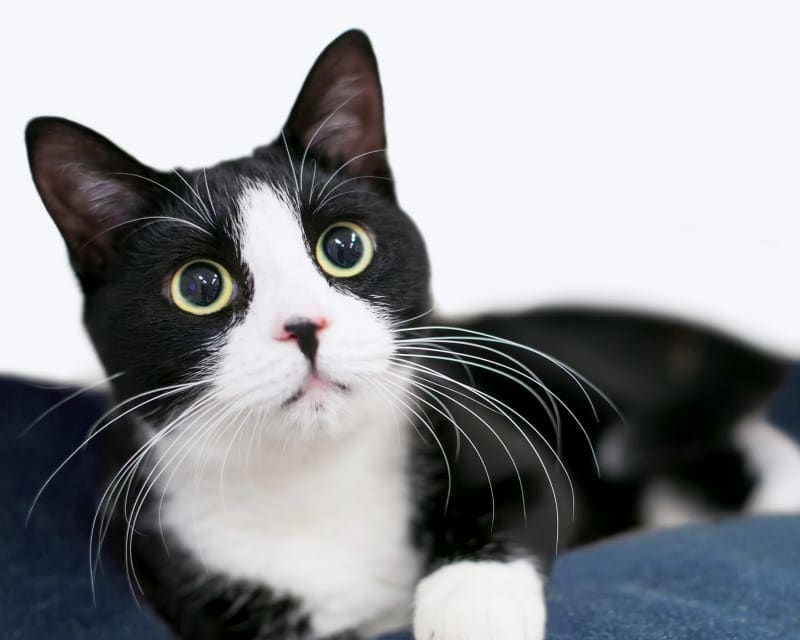 From Happy Pet Owners
Very professional staff. Very competent and to the point when it comes to how you need to continue care once you get home.